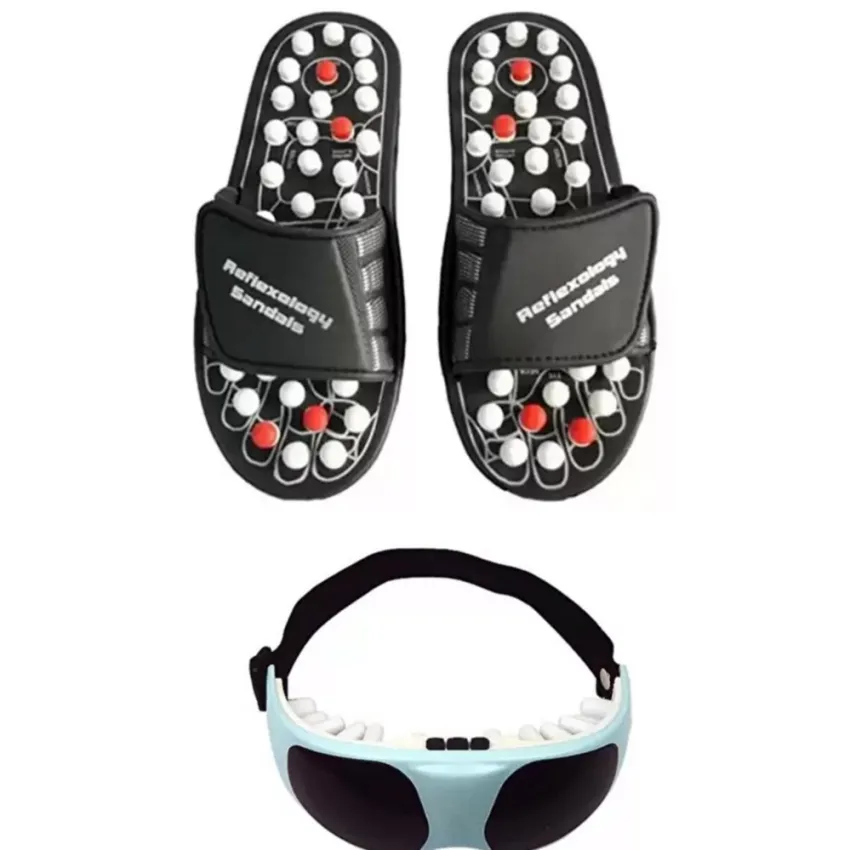 What's in the massage slipper?
Promotes blood circulation and relieves fatigue

Removes internal toxin conglomerate and maintain health

Recovers vestige organ and prevents illness

Invigorates cellular vitality and regeneration and prevent ageing
I always wear this slipper every time I'm at home.
All I can say is that "I love it"!

These are the features:
22 finger-like massage contact

Alleviate eye fatigue

Relax eye quickly

Digital chip pulse massage,rhythmical massage like eye exercise
What are you waiting for? Shop Now!